Hear what others have to say about us.
Buzz returns to live music & F&B venues on Day 1 of easing of Covid-19 curbs
Read More »
Channel 8 News clip: Day 1 of Restriction Listing –
Live music resumes again at Timbre outlets after a 2-year hiatus
Read More »
Timbre Group braves pandemic uncertainty with expansion
Read More »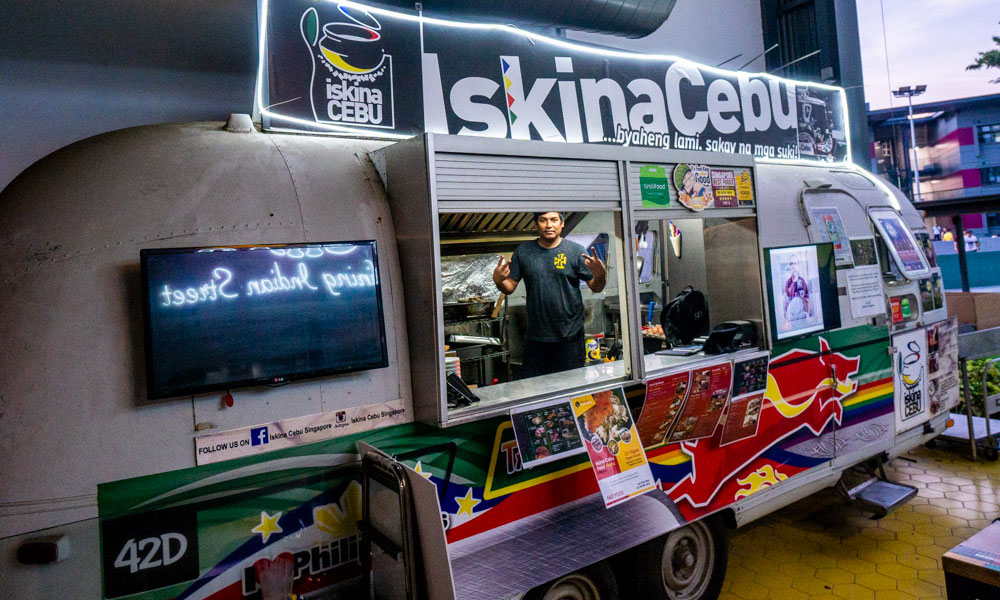 Timbre+ Review: Massive Food Park With Tasty Eats, Cheap Craft Beer And Live Music For After-Work Hangs
Read More »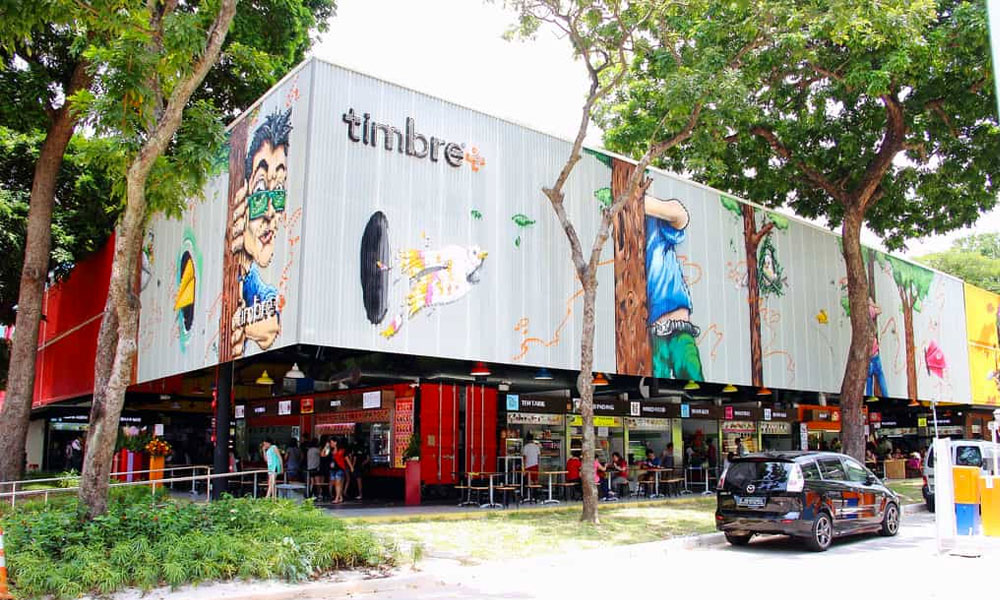 13 Amazing Things Everyone Must Eat In Timbre+
Read More »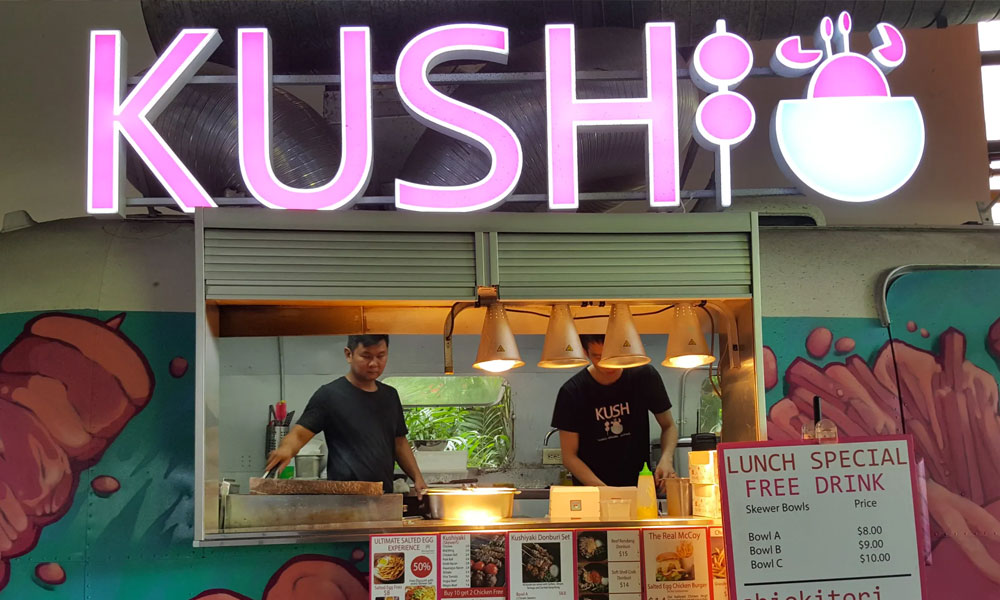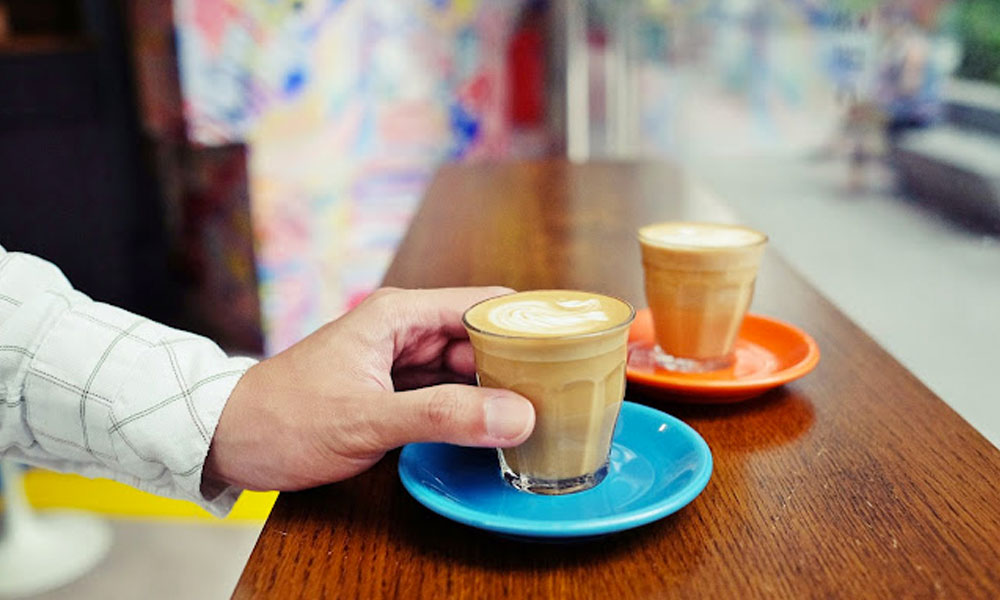 My [One-North Eats List]: Timbre+ and More!
Read More »
Two Wings @ Timbre+ One North ~ Possibly The BEST CHICKEN WINGS In Singapore Launches New CHILLI CRAB WINGS!
Read More »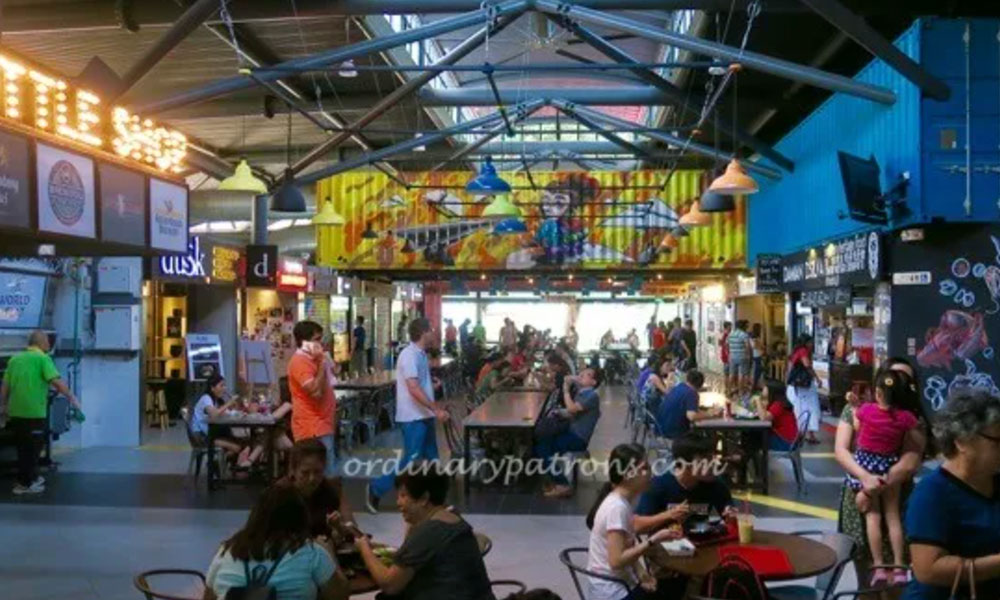 Timbre Plus = hawker food + international cuisine + live music + beer + attitude
Read More »
Timbre+ Singapore: A Container Foodpark So Cool, It Doesn't Even Need Air Con
Read More »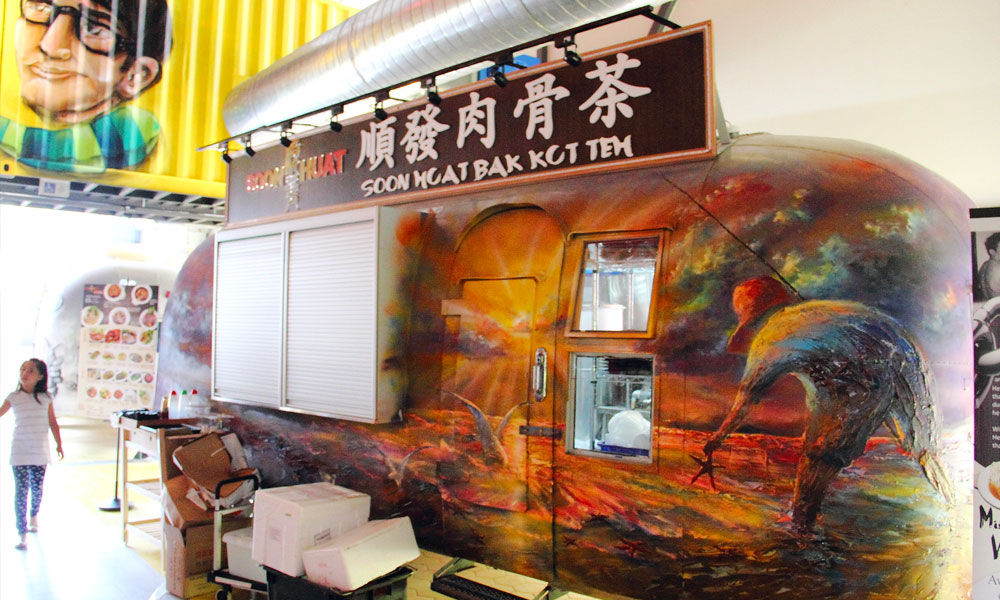 Timbre+ @ Ayer Rajah Crescent (One North) – What To Eat At Timbre+
Read More »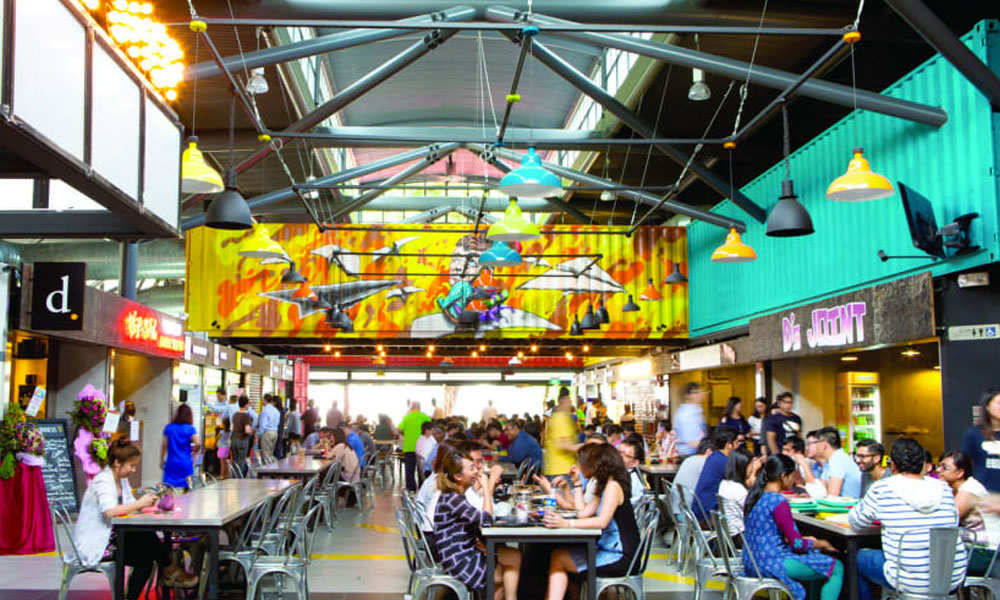 TimbrePlus in Singapore: Timbre's new food market brings happy hours and live music to one-north
Read More »
Timbre+: Singapore's First Container & Caravan Food Court
Read More »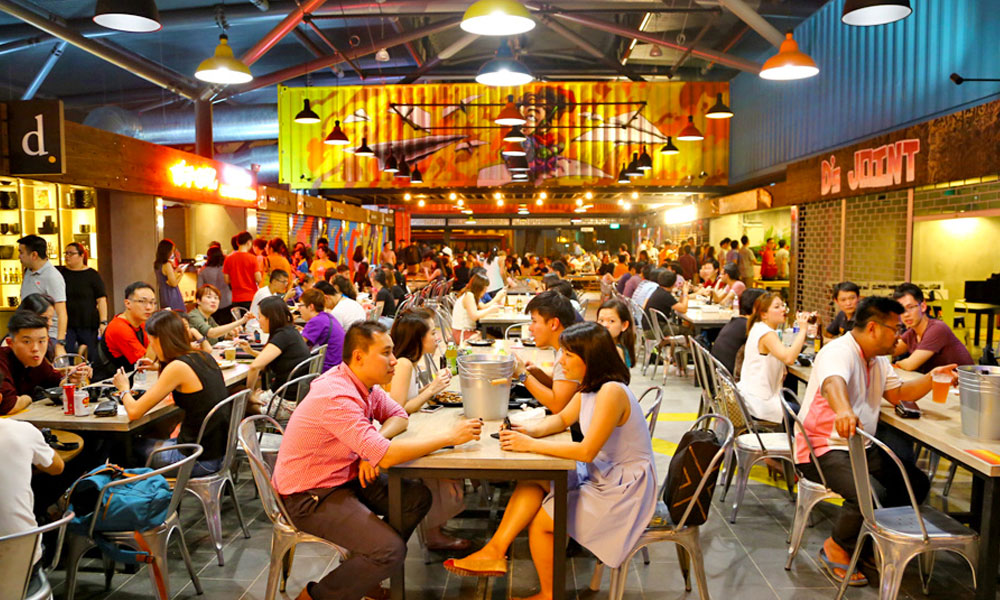 Timbre+ – 1st Container & Food Truck Food Place In Singapore. 35 Restaurant Brands & Hawker Stalls
Read More »