Did you know that Singapore is a nation of plastics? Each person on average uses an alarming amount of 545 bags per year. This contributes to 820 million supermarket plastic bags being consumed in Singapore each year. This is the land area of 126 Gardens by The Bay in total!

And we want you to be part of the solution at Timbre+ Eastside! Every little step count to #saynotoplastics. Gift it bag encourages people to reduce the usage of plastic bags by using recycling bags; with the aim of making it nationwide to build an eco-friendly community.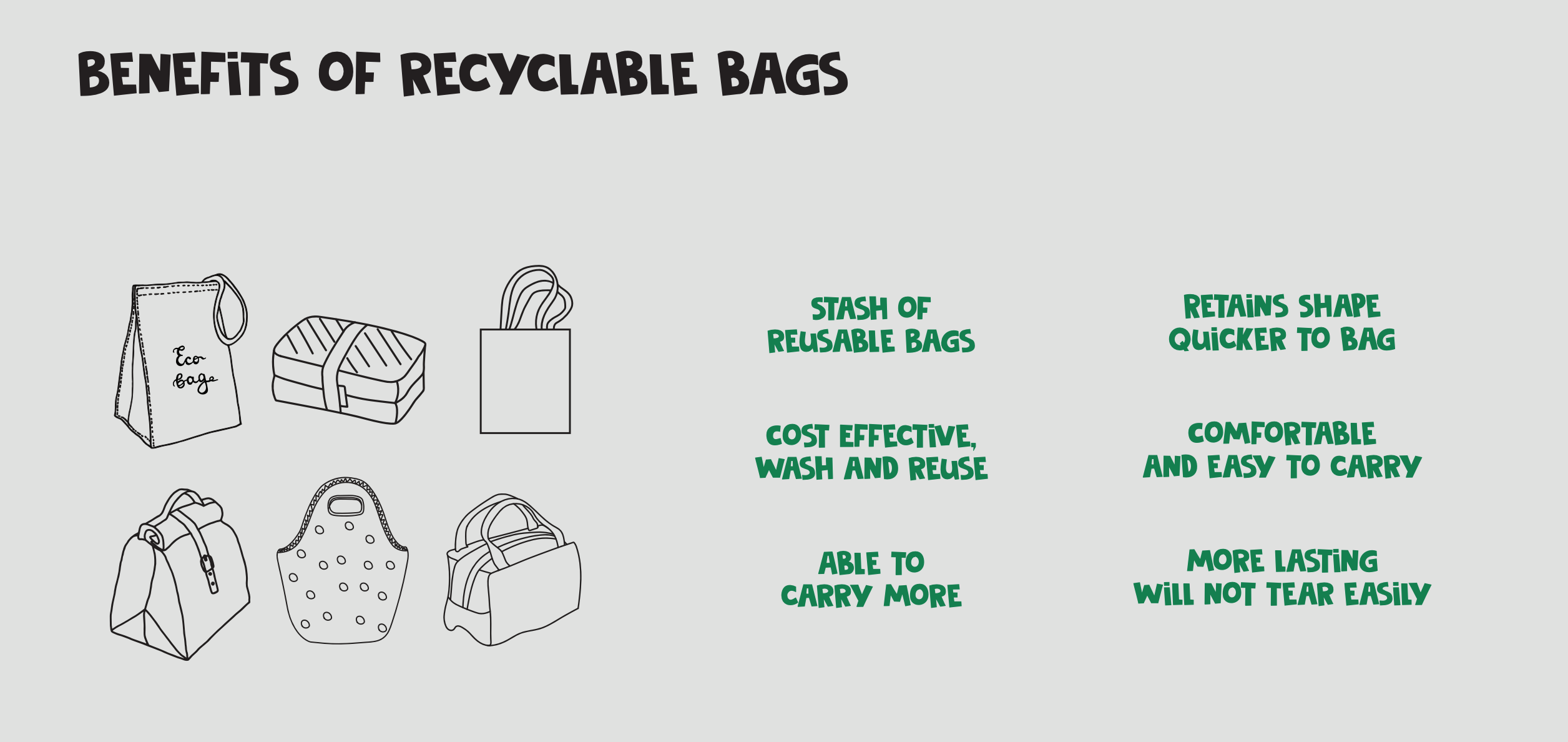 Here's how Gift It Bag works
Do you have unused tote bags? Upcycling our bags can help cut down on environmental effects associated with harvesting raw materials to produce goods, such as one-time plastics or a new bag. We will be collecting your donated bags to wash and prepare them for a new life for the next owner looking for a new bag!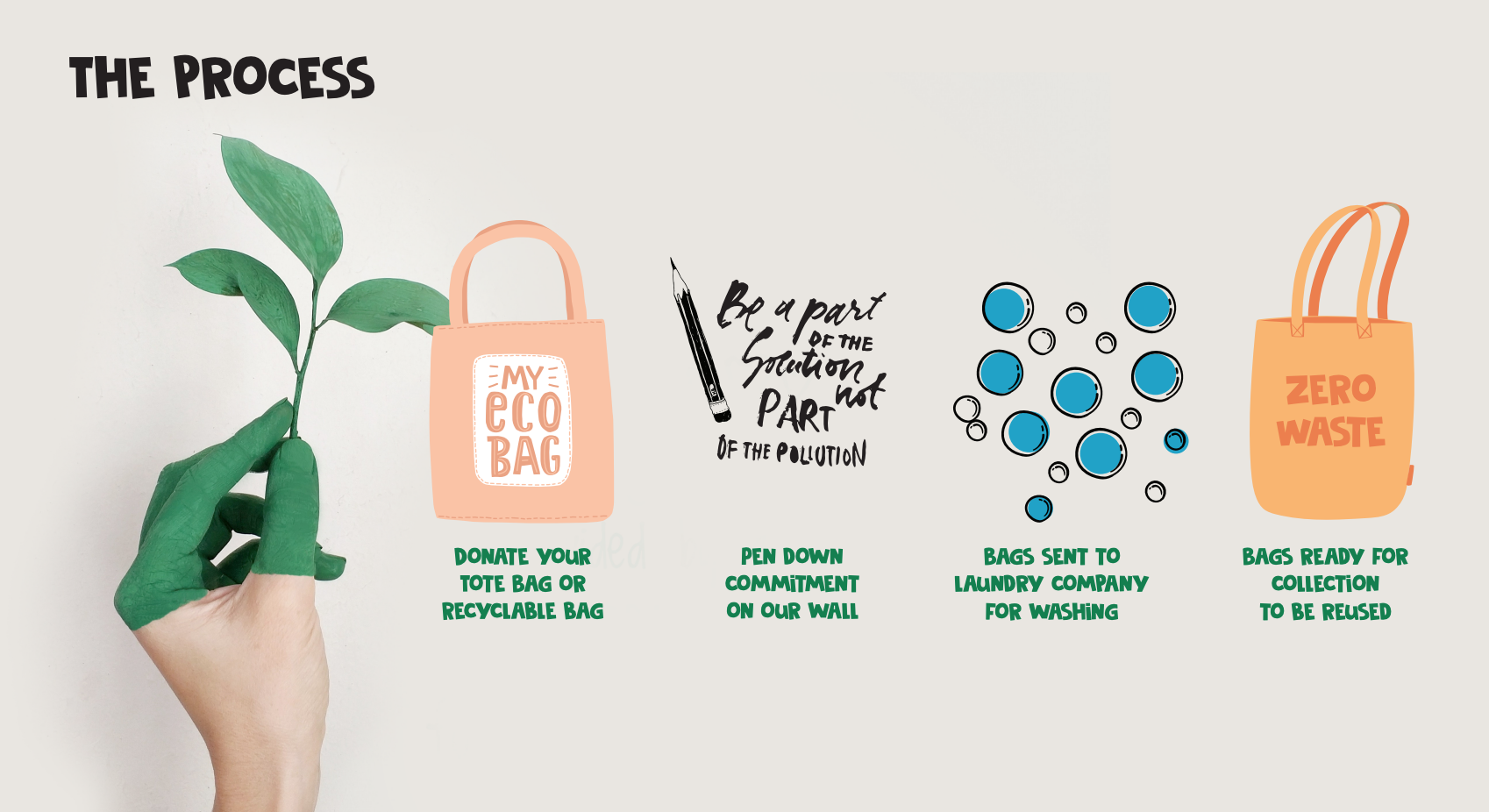 Be part of the change for zero waste. Join the Gift It Bag movement, for any collaboration or sponsorship, do contact us at info@timbregroup.asia. Do also watch this space as we expand the list of partners!